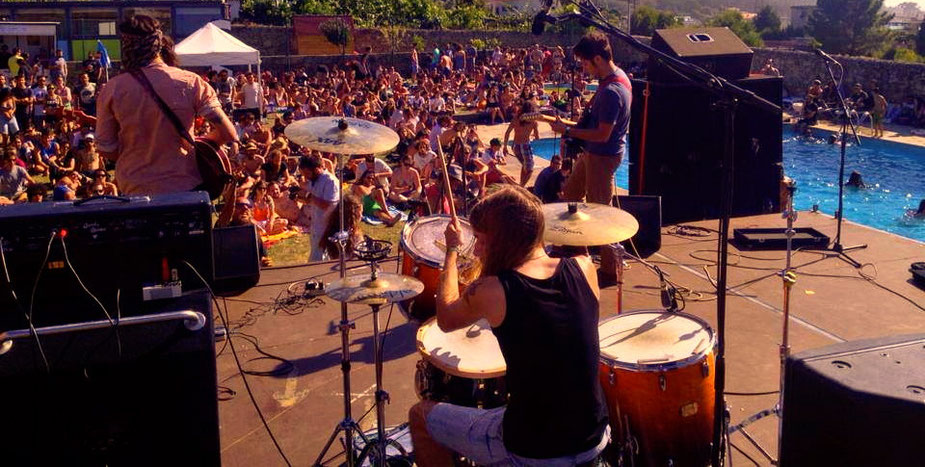 We are more than proud to announce the first sign in the history of Pink Tank Records.
Pink Tank Records promised you a blast and indeed: It's even more than that!
Libido Fuzz, a french three piece psychedelic rock band will now roll under the flag of Pink Tank Records. 
Libido Fuzz stands for classic elements of finest 70's psychedelic music and mixes it up with tasty hard driven Blues stuff. 
We want you to take part in the upcoming 12" Vinyl with an exclusiv free downlod of mindblowing "The Last Psychedelic Blues". To be released in the middle of December! Stay tuned and check out this heavy shockwave...
Here's your download  and the band page with more informaton incl. footage and so on...