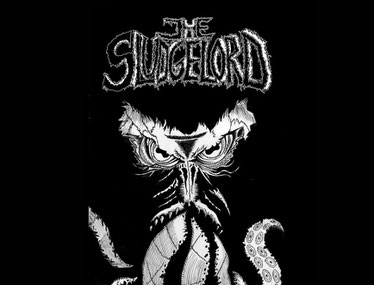 "This EP will give you a warm glow inside from start to finish. Especially the awesome blues tinged 7:11 minute epic - I Was Made On A Desert Road. Worth it for the purchase EP alone. Blistering blues tinged fuzz based Stoner Rock riffs of the highest order. Perfect chilling out vibes for all you laid-back Stoners out there.
Yeah this is one EP I couldn't get enough of. Shame it had to end so quickly. But other than that, this is a truly superb release from a hugely talented band indeed. I want to hear more!!!
Excellent and Highly Recommended."
Read the whole review here: THE SLUDGELORD
Listen to the whole Libido Fuzz EP here: BANDCAMP