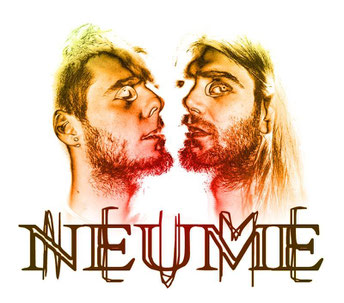 KALIFORNIA CROSSING PROUDLY PRESENTS:
NEUME
NEUME stand for grooving soundmonsters, uncompromising riffing, unconventional counterparts and excessive energy on the verge of lunacy! The 2-men colossus, when it comes to rock, armed with guitar/voc & drums, since 2007!
NEUME stehen für groovende Soundmonster, kompromissloses Riffing, unkonventionelle Counterparts und maßlose Energie am Rande des Wahnsinns! Der 2-Mann Koloss, wenn es um Rock geht, bewaffnet mit Guitar/Voc & Drums, seit 2007!