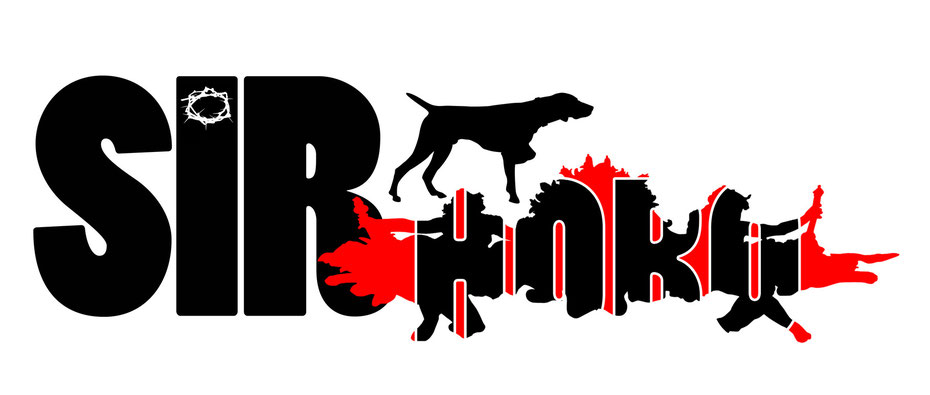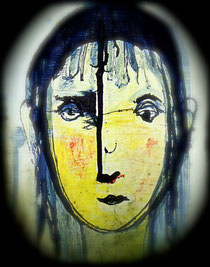 He is mystical, mysterious and no one knows him. She is creative, magic and no one knows her. They are travelers and always in search of their own identity. SIR HOBO will be released mid-May via Pink Tank Records!
Believe us, it's a psychedelic, progressive journey you will never forget! In this case the meaning of SIGN is something really special!
Stay tuned for more information...