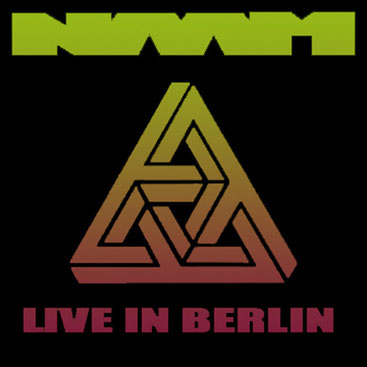 NAAM - LIVE IN BERLIN will be released as a 7" EP in three different colors on Pink Tank Records!
It will be ready for your turntables spring 2015! We are very thankful to get the chance to do this and would like to shout out a huge THANK YOU to NAAM!!!
AND THANK YOU FOR YOU SUPPORT! WITHOUT YOU WE ARE NOTHING! 
Cheers!