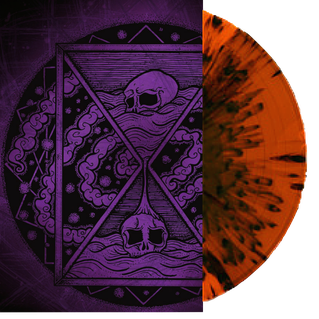 Order your copy of ZQKMGDZ - DIMENSION PLASMA now!  This is an early bird pre-order for a reduced price! 
EXCLUSIVE PINK TANK EDITON:
- limited up to 75 copies 
- orange crush/ black splatter 
- incl. poster & download code
- hand numbered
- heavyweight 350g cover
- poly lined inner sleeve
- b-side runout matrix loop for endless DIMENSION PLASMA joy!