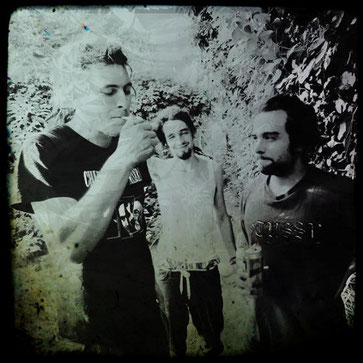 "BURN PILOT are among the few current bands of the psych scene, which evolve with each album. ( ... ) By far one of the best German acts."

(www.eclipsed.de)
We're honored to announce that Pink Tank Records will release in cooperation with BURN PILOT the 2009 masterpiece "Riots In Jerusalem"! 
- first time on vinyl 
- complete re-mastered
- special vinyl mastering
- to be released spring 2015
A massive thank you to Burn Pilot and their trust in us!