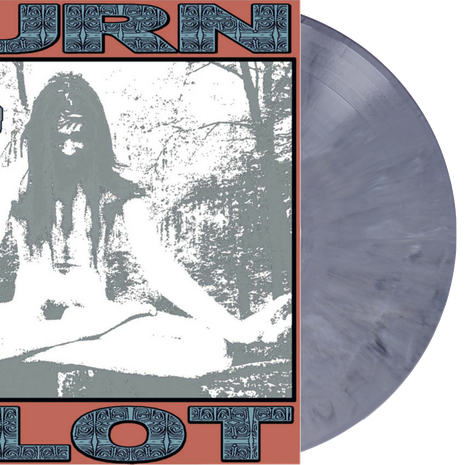 The Vinyl is ordered! Be prepared for a special shiny silver cover print, that will look badass!
Pink Tank Records exclusive mail order edition:
- limited up to 100 copies
- cool grey marbled vinyl
- 350g heavyweight cover / special shiny silver print
- poly lined inner sleeve
- poster - download code
- high quality vinyl pressed in Germany
- complete re-mastered
- incl. special vinyl mastering
...we hope to get the finished vinyl march 2015! In the meanwhile you can listen to the first re-mastered track taken from RIOTS IN JERUSALEM on our bandcamp page...