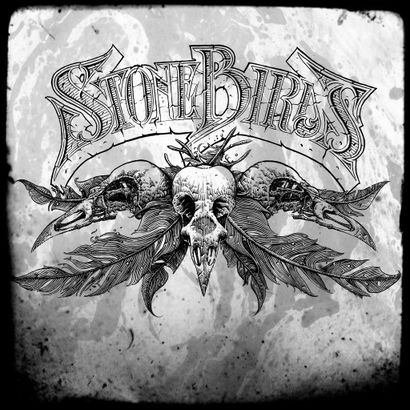 More awesomeness!
We're more than pleased to announce that the heavy three piece STONEBIRDS is part of the Pink Tank Family from now on! 
When we heard the first tunes of  "Into The Fog... And The Filthy Air", to be released on Pink Tank Records first half of 2015, it was more than clear to sign this guys! 
Be prepared for an epic, sludgy/stoner/psychedelic masterpiece! 
And now give the guys what they deserve: A warm welcome!!!