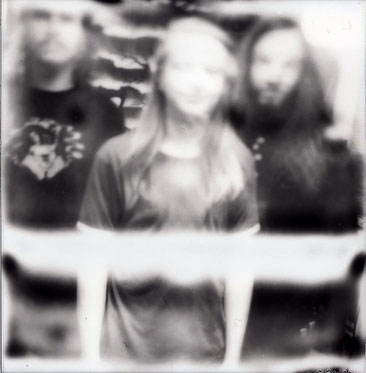 We're freaking out to present our newest family member! When we heard the first tunes of the master recordings, it was more than clear to ask these awesome guys, if they like to jump on board the Pink Tank! And they did!
You like Stoner, Psychedelic, Krautrock, Grunge, Doom, Metal, Groovy Jam Sessions? You'll love these guys! Believe us, it's more than mind blowing!
The release of the self titled debut album is scheduled for summer 2015! Give the guys a warm welcome, follow the link, like them on Facebook, hear some tunes on their Bandcamp, and watch some live videos!