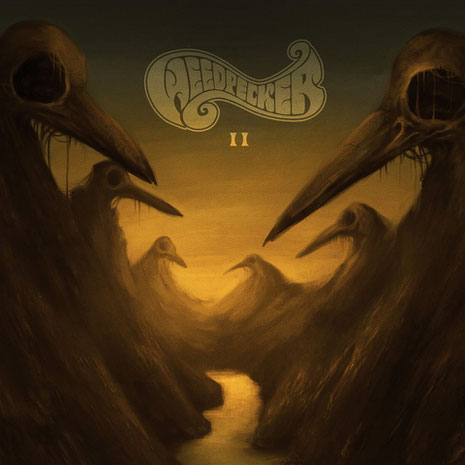 Pink Tank Records will release the already highly recommended second full length Weedpecker album on vinyl. It will be a cooperation release with the brand new founded band label Kraken Records.
We are more than honored and would like to thank Weedpecker for their trust in us. 
VINYL FACTZ:
- 500 copies total
- 100 exclusive Pink Tank Records edition
- 100 exclusive Kraken Records edition
- 300 standard black
- 180g heavyweight vinyl 
- 350g heavyweight gatefold cover
- High quality vinyl pressed in Germany
Release date will be autumn this year!