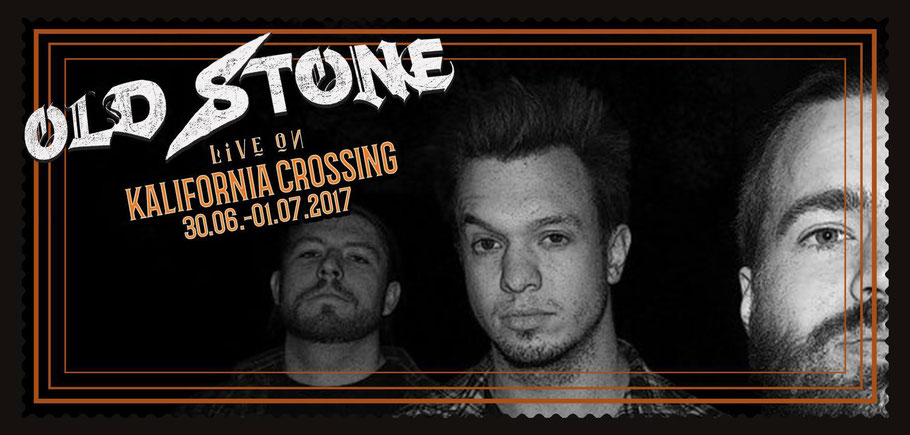 Es kracht, donnert und rifft!
Geradeaus und ohne Rücksicht auf die Materie rocken die drei Jungs aus Kiel ihre Mischung aus mikkeydeeesken Drums, chilli-gepfefferten Bass und Gitarrensalven aus dem Werkzeugkasten Marke Hetfield/Iommi/Young in eure flatternde Unterbüchs.
Lass´ mal später noch´n Lüttn haben!
They are Thunder!
Straight forward without any sympathy for the tools they use to rock with. The three guys from Kiel, Germany shot straight with their mix of mikkeydeeesk drums, chilly-peppered basslines and an aresenal of guitarriffs that come out of the battleships of the M.S. Hetfield/Iommi/Young. Let´s have a few later!