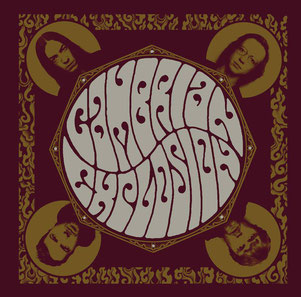 In the summer of 2012, a series of coronal mass ejections on Sol, the star at the center of our local system, nearly caused havoc planetside. From this celestial event sprang the Cambrian Explosion, a Portland concern harkening to the earliest sparks of terrestrial life. This exploration in Progressive/Psychedelia recalls the early thrills of the 1970s and the maturity of later technical innovations. Cambrian Explosion's next stage in their galactic cycle has just begun with the release of their new album The Moon which will come out on vinyl & cd December 2016 via Pink Tank Records & Fuzzmatazz Records.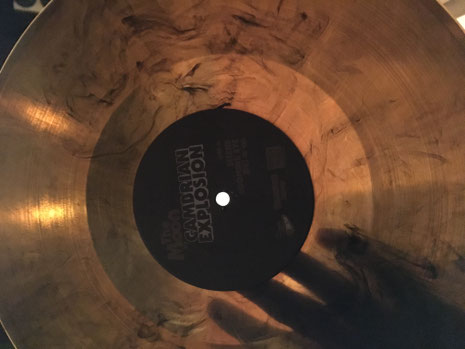 We've got a response because of the Cambrian Explosion color issue. As we informed you last week, we got the wrong color for the "moon dust" edition. Instead of the opaque color combination, we got the vinyl in transparent. Because of the long production period which would cause a massiv release delay, we decided to ship the vinyl like we got them.

If you don't want it in this color, please write us an email and we will cancel your order. For sure all canceled orders will get a full payback.

Cheers and sorry,

Jan
THE WHOLE PINK TANK FAMILY