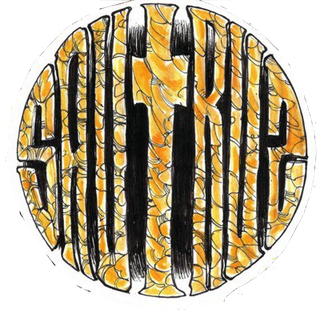 SautruS is a heavy tuned pscychedelic/stoner band from North Poland formed in 2010. They combine deepest late 60`s elements with hard driven metal influences and create a completely unique and mindblowing sound! 
The four guys, Weno Winter - Voc., Michał Nowak - Guitar, Michał Młyniec - Bass and Piotr 'Ochota' Ochociński - Drums have already shared the stage with great acts like "Blues Pills", "Belzebong", "Weedpecker", "Dopelord", "Greenleaf", "Grandloom" and "Ampacity". In 2014 they are planning to hit the road all over Europe to bring their energetic and amazing live performance right to you!  
The first long player REED: CHAPTER ONE came out on vinyl and cd in summer 2014. 
For further information, the password for the Promo-Page or booking questions, please contact us under: 
SAUTRUS werden in diesem Jahr zwei Pink Tank Festivals spielen! Kiel und Hamburg können sich auf den Psychedelic-Stoner Kracher aus Polen freuen. Wer die vier Jungs bereits live gesehen hat, der weiß, dass es sehr mächtig werden wird! Man munkelt, dass die Jungs ordentlich neues Material im Gepäck haben werden...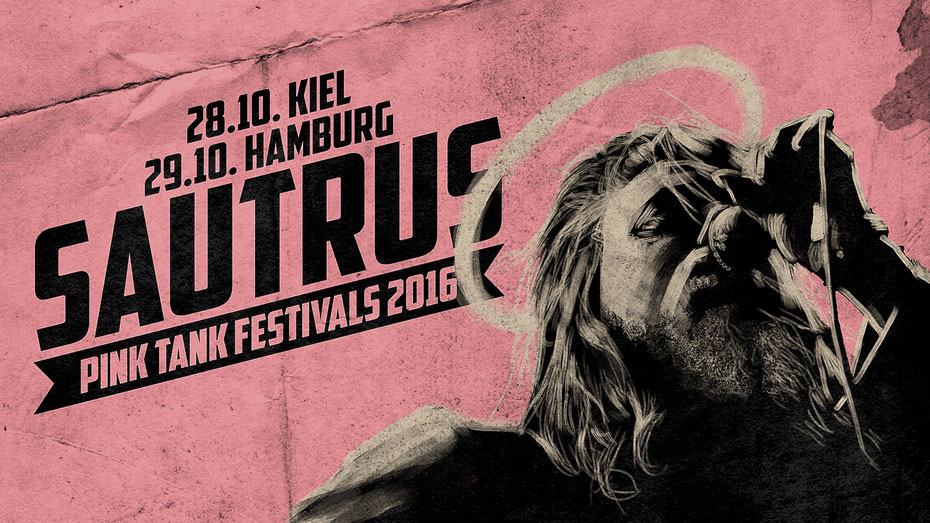 THE WHOLE FAMILY