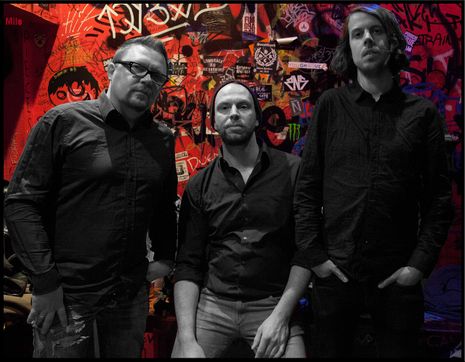 This Hildesheim based trio KALAMATA performs instrumental psychedelic- stoner rock and combine it with original space-rock elements out of the 70`s. Driving bass riffs and colourful guitar-patterns emerge on top of a deep rolling rhythm section. 
This instrumental music will guide you through the night like LSD while you´re sitting on a wild cow`s back.
The highly recommended first long player and the upcoming second album will be released via Pink Tank Records, soon!!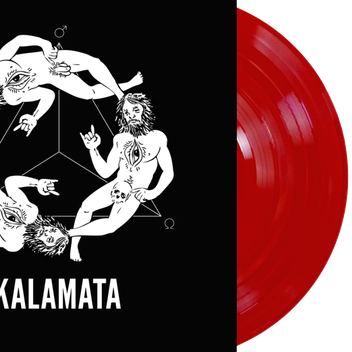 The vinyl master just arrived and you better fasten your seat belts because: YOU HAVE TO DIE SOON MOTHER FUCKER!

The Pink Tank edition will come on blood red wax and we think it looks fantastic! 
Vinyl Factz:
- 300 copies total
- 100 copies blod red Pink Tank edition
- 100 copies white Band edition
- 180g heavyweight vinyl
- 350g heavyweight cover
The release is scheduled for October 2015.

THE WHOLE FAMILY