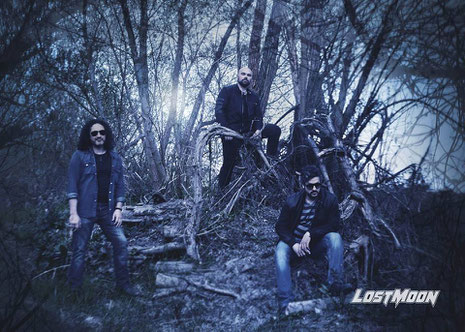 The first core of the band was born in the early '90s with the Paolucci Brothers: Stefano (Guitars-vocals) and Pierluigi (drums); after many line up changes LOST MOON became stable when Adolfo Calandro (bass) and Mauro Colloca (percussion) joined the band.The combo started working on their typical sound , a mix of heavy psychedelic stoner and hard tribal rhythms.
We're very proud that the Italian stoner rock legend is joining the Pink Tank! "Through The Gates Of Light" will release October 2017 on vinyl and CD.
Check out the interview and learn why we are proud...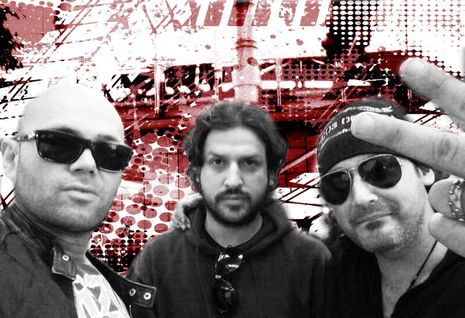 The Italian Stoner Rock legend is from now on part of the Pink Tank Family! We're are really proud that the guys decided to jump on the Pink Tank. We'll release the upcoming record early 2016! 
Give the guys a warm welcome!!!
THE WHOLE FAMILY