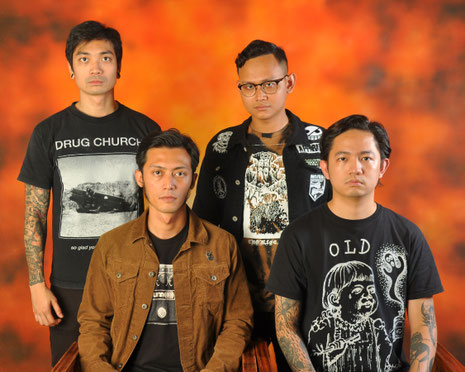 Marijannah is a Stoner/Doom Metal band from Singapore. Made up of members of two of the tiny island's hardest touring bands, Wormrot & The Caulfield Cult
Marijannah combines finest parts of classic Doom Metal structures with a taste of Stoner driven riffing. On top the four guys garnish their massiv sound with a good dose of Psychedelic Rock. Marijannah's debut record "Till Marijannah" is scheduled to be released in early 2018 on Pink Tank Records.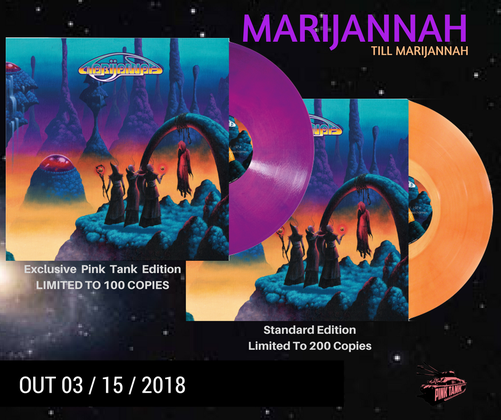 We're pretty excited to present you the limited and standard Edition of "TILL MARIJANNAH" by Marijannah. We hope you like what you see.
Vinyl information:
-100 copies on pink/blue snakeadelic wax
- 200 copies on light orange eternity wax
- 180g heavyweight vinyl pressed in Germany
- 350g heavyweight cover
- black poly lined inner sleeve
- incl. download code
- incl. printed insert
The snakedalic Edition will be only available via our mail order and a direct from the band. 
The pre order will start 15th of December 2017. Official release date is scheduled for the 15th of March 2018.


Stay tuned and save the date! Thanks for your Support in advance!