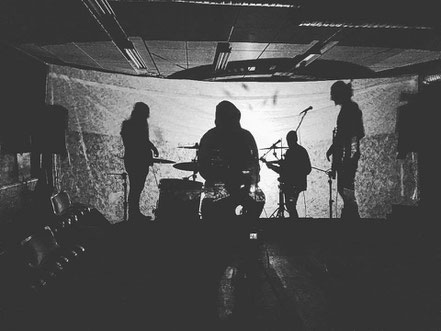 Onségen Ensemble is a group of northern musicians whose first assemblage was formed in the beginning of the twenty-first century, with it's musicians drawn from various genres such as jazz, stoner, prog and black metal. During that time the sound of Onségen was sown as a seed to grow slowly but surely. 
Onségen Ensemble Generation Twenty-ten has continued with the task of grafting the material into it's final form. "Awlaï", the first opus to be released, is a cinematic selection of varied landscapes: good, bad, and occasionally ugly.
Onségen is about the critical exploration of one's mind, about broadening of horizons and new discoveries. There is only one truth – for each one of us. The truth shall not be given, but found.
The experience and the saga continues.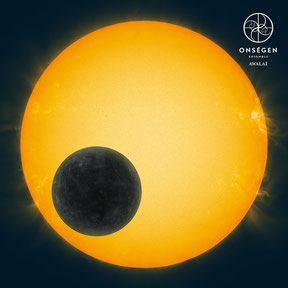 We've got some bad news...the ONSÉGEN ENSEMBLE vinyl granules (yellow) make some trouble, and we don't know by now when this issue will be fixed. It seems that we can not hold the release date. We're very sorry. Here is the original email we've got from our pressing partner:
"Hallo Jan,
diese Info hat mich gerade erreicht:
wir haben zur Zeit Probleme mit unserem Masse-Lieferanten/ Farbgranulat.. 
Zur Zeit verzögert sich immer wieder der Anlieferungstermin der gelben LPs
Wir werden leider schon seit Wochen vertröstet. Und die am Freitag angelieferte Ware muss von uns reklamiert werden. 
Du wirst selbstverständlich informiert, sobald ich mehr weiß. "
FINGERS CROSSED...
THE WHOLE FAMILY