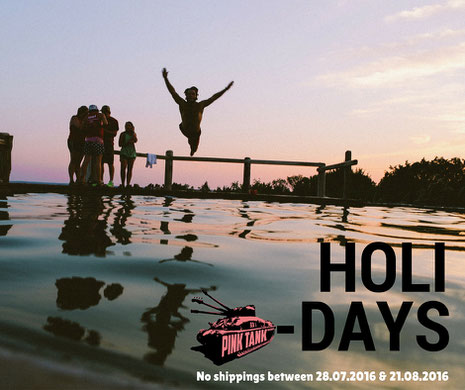 The Pink Tank will make Holidays. Last shippings will go out this Thursday. We hope you'll enjoy your Holidays and to see lots of your pretty faces this October @ the Pink Tank Festivals. Have a great summer!!!
PINK TANK RECORDS IS WORLDWIDE DISTRIBUTED BY ROUGH TRADE
We're proud and honored that Pink Tank Records is worldwide powered by Rough Trade.
You will stock our releases in your store or web shop? No problem! Please visit the webpage of our worldwide acting distribution partner ROUGH TRADE. 
Thanks for your support!
OUR FRIENDS & SUPPORTERS