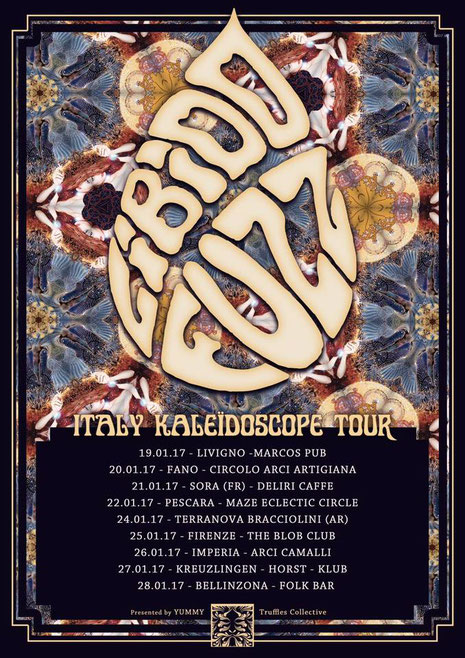 The three piece out of Bordeaux/France, Rory O'callaghan (Bass), Thibault Guezennec (Drums) and Pierre-Alexis Mengual (Vocals/Guitar), started up in 2012 with their mind blowing and unique sound. Libido Fuzz combines classic elements of finest 70's psychedelic music and mixes it up with tasty hard driven Blues stuff.
You better don't miss them when they are arround!
PINK TANK RECORDS IS WORLDWIDE DISTRIBUTED BY ROUGH TRADE
We're proud and honored that Pink Tank Records is worldwide powered by Rough Trade.
You will stock our releases in your store or web shop? No problem! Please visit the webpage of our worldwide acting distribution partner ROUGH TRADE. 
Thanks for your support!
OUR FRIENDS & SUPPORTERS