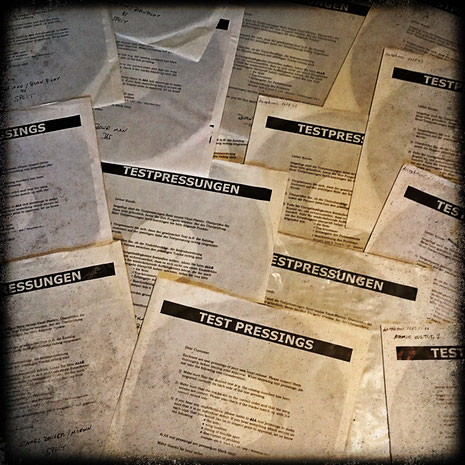 +++ WE'VE GOT SOME RARE VINYL FOR YOU +++
Heads over to our Webshop, we've just added some test pressings out of our archive for you. First come first serve!
- Atomic Vulture 
- Bone Man
- Burn Pilot
- Bone Man / Burn Pilot Split
- Camel Driver
- Camel Driver / Moewn Split
- Craang
- Kaleidobolt
- Laserdrift
- Sautrus
- Sir Hobo
- Onsegen Ensemble 
- ZQKMGDZ
Enter the "Test Pressing Mega Sale" area here. Thanks for your Support!!!
Pink Tank Records is distrubuted by Clear Spot. If you like to stock our releases in your record store or online shop please follow the link down below.
Thanks for your support!
OUR FRIENDS & SUPPORTERS