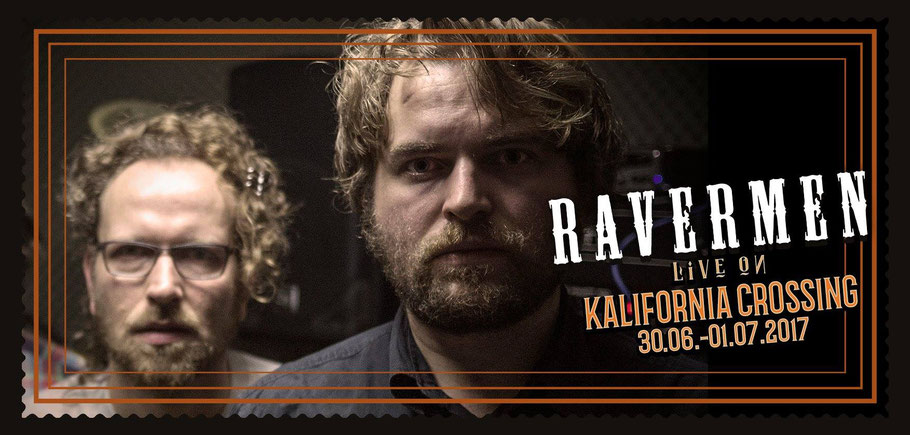 A mind-boggling instrumental band from Münster/Kiel. This German dynamic duo's Kraut-Prog-Noise-Rock (hugely influenced by Punk, Grunge and thunderstorm) is like an art piece waiting to explode in your ears! Bäm! Pollock kisses Dali. You get the point. Don't miss it!!
Irre 2-Mann-Gang aus Münster/Kiel. Synthie, Gitarre, Schlagzeug - mehr braucht es nicht, um ein ordentliches Gewitter abzufeuern. Ihr instrumentaler Progressive Noise Rock klingt wie: Pollock verprügelt Picasso mit einem Körnerkissen. Bäm! Nicht verpassen!!
Pink Tank Records is distrubuted by Clear Spot. If you like to stock our releases in your record store or online shop please follow the link down below.
Thanks for your support!
OUR FRIENDS & SUPPORTERS